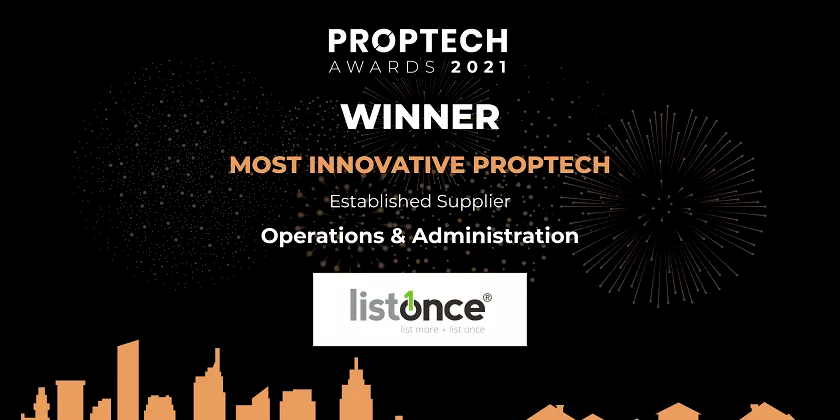 Promoted by ListOnce®
ListOnce is a CRM-agnostic, industry award-winning Listings & Leads Management Platform helping agencies capture, analyse and route buyer leads from multiple Lead Source Channels.
Their new dashboard functionality and accompanying web app is helping agents streamline their administration and provide better customer service to facilitate lead generation.
"In working closely with some of our key customers we identified a critical need for agents to better manage and report on listing leads from numerous channels,'' according to WebIT+ListOnce director, Matt Webster.
"Because good agents know that customer service and communication with all leads results in more of those people becoming future vendors, investors and landlords for the agency."
"So, we built a specific Leads Management Module within ListOnce".
From there we extended the thinking to build an elegantly simple web app for Agents and their Vendors (or Landlords) to display leads metrics from major portals, Facebook, and agency website – all displayed in one screen on phone, tablet or computer, he added.
Webster says the ReportOnce tagline … 'listing results at a glance' … says it all.
"You can't get any simpler, mobile-friendly display of aggregated listing results data, for the benefit of your customer and your agency," he adds.
So, putting the two new innovation pieces together, ReportOnce captures the leads metrics from multiple lead source channels, whilst the Leads Management Module within ListOnce captures and manages the actual contact (people) information.
Lead contacts are then sorted and routed to relevant agents and/or any desired CRM to help with a more streamlined leads management process – and very importantly to reduce 'leads leakage' and 'orphan leads'.
ListOnce and ReportOnce can integrate with any Sales CRM or Property Management software providers to ensure all leads are captured and categorised in those systems.
In addition to winning the 2021 Proptech Association Australia award for Most Innovative Proptech (Operations & Administration, Established Supplier), ListOnce also recently reached an impressive milestone of processing 6,500,000 x Listings. Yes, that's a whopping six-and-a-half-million fast and secure data transfers to date for their agency customers, across all their platforms.
To discuss the versatile ListOnce Listings & Leads Management Platform, contact Matt Webster on 1300 655 448 or via email support@listonce.com.au
Alternatively, you can register for a free online demo here: www.listonce.com.au/contact-listonce/